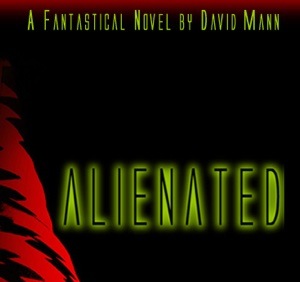 Will the last survivor of Mars
risk alienation to save Earth?
This novel explores what happened
to the lost civilization of Mars and how
the last survivor copes with living on Earth.
Part fiction, part theory, part historical fact,
the novel weaves an amusing and fantastical
journey of an alien outcast with powers
beyond his comprehension.